Welcome to my blog! I hope you all had a wonderful Valentine's Day. In today's post I'll be sharing my winter essentials with you. Here are the things I've been loving as of late.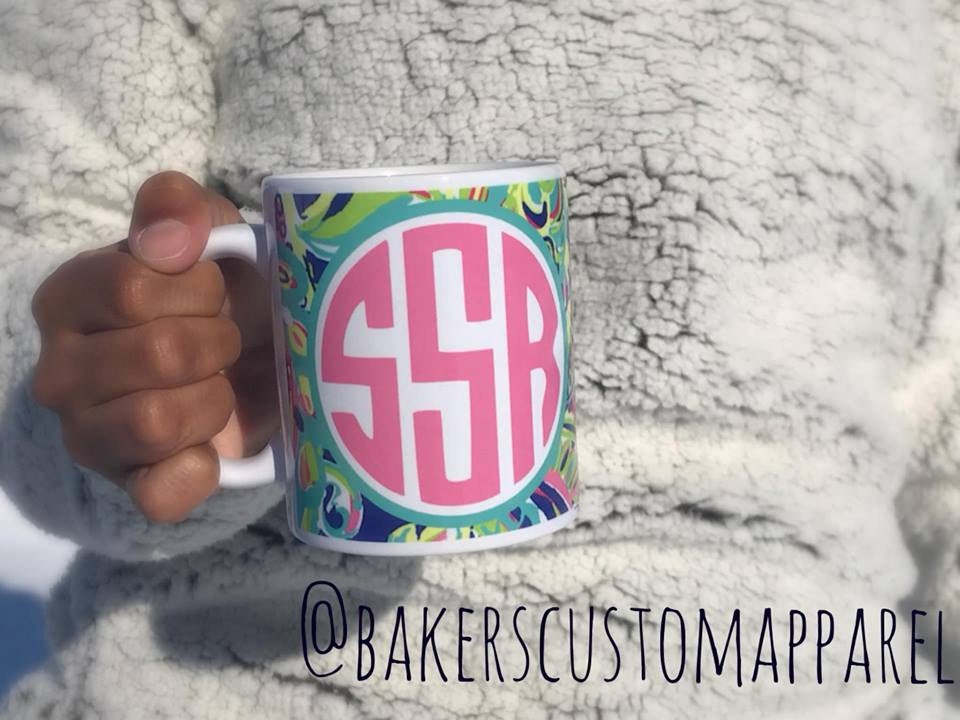 Hot Chocolate
Hot chocolate has to be one of my favorite winter drinks. It is so comforting when I am up late studying or binge watching a show! A big thanks to Whitney from
Baker's Custom Apparel
on Etsy for sending me this beautiful monogrammed mug! The colors and finish are wonderful and I have been getting so much use out of it! The shop also carries apparel, bags, and more. I recommend Baker's Custom Apparel for all your monogram needs.
Lip Balm
My skin and lips get so dry this time of year! I can always use a good lip balm to keep my lips moisturized. Lately I've been loving Vaseline Rosy Lips. I love the natural pink tint it offers.
Riding Boots
My riding boots are a recent purchase and I couldn't be happier! These dress up the simplest winter outfits and look great with leggings, jeans, even dresses. I want to pick up some boot socks soon.
Flair Pens
I don't want to let the drab winter weather affect my motivation to study! I've always loved Flair Pens but only recently purchased my own set. The bright colors are perfect for note taking and add a little brightness to an otherwise bland day.
Music
I am a major music person. I love listening to music during school and when I exercise. Two of my favorite songs right now are Personal by HRVY and Trust Fund Baby by Why Don't We.
Some type of sweet treat is a must when it is cold outside! I'm a big fan of cookies, and recently a friend and I made mantecaditos, Puerto Rican shortbread cookies, for our Spanish class. They turned out to be delicious. I totally recommend them - Let me know if you try them out!
Thank you so much for stopping by. I hope you enjoyed today's post. While I love winter, I am excited spring is around the corner! There is so much to look forward to this time of year.
What is your top winter essential?
Visit Baker's Custom Apparel
here
.